Reunion Records Story
By Mike Callahan, David Edwards, and Patrice Eyries
Last update: March 30, 2001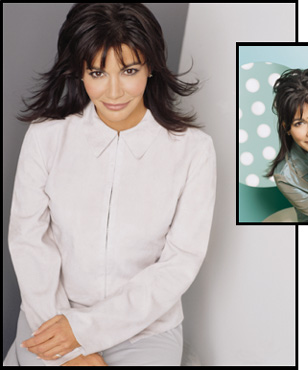 Reunion Records was started in Nashville in 1982 by Dan Harrell and Mike Blanton. Harrell and Blanton were in the music management business, and at the time were managing Amy Grant. When they found a singer from New York, Kathy Troccoli, for whom they had high hopes, they were disappointed that none of the record labels wanted to sign her. They told her that if they couldn't find a label for her, they'd start one themselves. That is exactly what eventually happened. The first Reunion album was Kathy Troccoli's Stubborn Love. Harrell and Blanton decided right away to have Word distribute their product.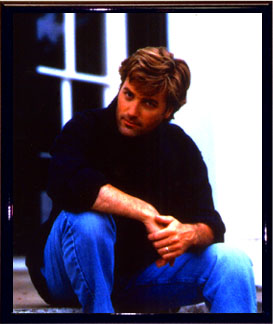 One of the musicians in Amy Grant's traveling band came to Harrell and Blanton with a song he had written for Grant. The song was wonderful, but they pondered whether Grant should do it (in which case it would be a sure-fire hit for her), or it should be recorded by the musician, Michael W. Smith. They told Smith to go home and write some more songs, and if he could come back with ten more, they'd record an album. Smith went home and returned two weeks later with ten more songs he and his wife had written. Harrell and Blanton were impressed, and released the album as The Michael W. Smith Project.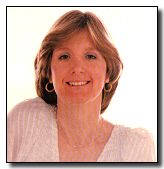 Smith and Troccoli provided a good deal of star power for the label during its startup years. Other artists signed to the label were Pam Mark Hall (pictured at right), Brown Bannister (who reissued his NewPax album and provided production support), and Rich Mullins. Reunion's products were involved in the deal Word made with A&M, and so many of their albums were issued in the secular market, also. Michael W. Smith, especially, was well received there. He had several albums over the years chart on the pop charts, and had at least one top-10 pop single.

Over the years, Reunion has has many Contemporary Christian Music stars on their roster, including Billy Sprague, Chris Eaton, Kim Hill, Michael Omartian, Gary Chapman, Take 6, Morgan Cryar, Michael Peace, Wes King, Ashley Cleveland, Clay Crosse, Carolyn Arends, Third Day, and FFH. Even so, it's been Michael W. Smith, Kathy Troccoli, Rich Mullins, and Gary Chapman who have been the long-term big sellers for the label, the artists who have stayed with Reunion for almost two decades (Mullins was unfortunately killed in an auto accident in 1997, but his music still sells well).

In 1990, when A&M's contract ran out, Reunion signed on with Geffen Records for secular distribution, and Michael W. Smith's albums were issued on the Geffen label in secular markets. In 1993, Harrell and Blanton sold half the label to BMG/RCA, and in April, 1995, sold the other half to BMG. For a short time in 1995-96, BMG put Reunion under it's Arista subsidiary. BMG sold the label to Zomba (a British independent) in October, 1996. Today, it is part of Zomba's Provident Music Group. When other Christian labels have been closing left and right (we recently lost Myrrh, Benson, and Star Song), Reunion has withstood the test of time, and is still one of the leading Christian labels today.

We would appreciate any additions or corrections to this discography. Just send them to us via e-mail. Both Sides Now Publications is an information web page. We are not a catalog, nor can we provide the records listed below. We have no association with Reunion Records. Should you be interested in acquiring albums listed in this discography (many of which are out of print), we suggest you see our Frequently Asked Questions page and follow the instructions found there. This story and discography are copyright 2001 by Mike Callahan.
On to the Reunion Album Discography, Part 1 Regular Issues




On to the Reunion Album Discography, Part 2 Secular Issues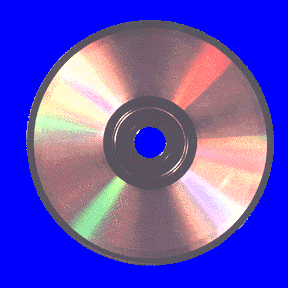 Back to the Discography Listings Page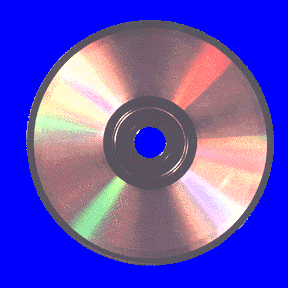 Back to the Both Sides Now Home Page