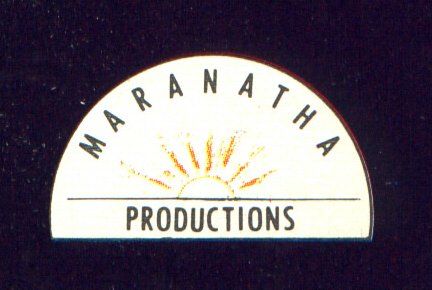 Maranatha Productions Album Discography
By Mike Callahan and Randy Watts
Last update: March 27, 2009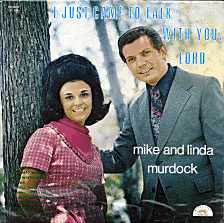 The Maranatha Productions label had little in common with its later and more famous counterpart. This label was a small label located in Lake Charles, Louisiana, probably run if not owned outright by Mike Murdock. It operated in the late 1960s and 1970s.

All the albums on the label were by minister Mike Murdock and his then-wife Linda Lormand Murdock. They married in May 1966, so these albums date some time between 1966 and 1973, when Murdock formed the Mike Murdock Evangelistic Association, and began putting out records under the MMEA label.. He later became a televangelist, hosting the program Wisdom Keys with Mike Murdock as well as appearing on numerous other television shows.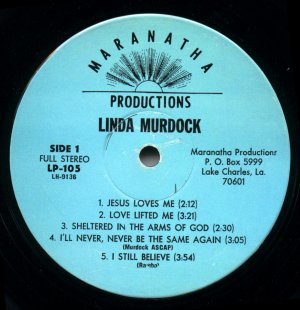 The Maranatha Productions label was blue with black print, with the Maranatha Productions logo over the center hole.

We would appreciate any additions or corrections to this discography. Just send them to us via e-mail. Both Sides Now Publications is an information web page. We are not a catalog, nor can we provide the records listed below. We have no association with Maranatha Productions. Should you be interested in acquiring albums listed in this discography (many of which are out of print), we suggest you see our Frequently Asked Questions page and follow the instructions found there. This story and discography are copyright 2001, 2009 by Mike Callahan.





MARANATHA PRODUCTIONS ALBUM DISCOGRAPHY

Number - Title - Artist [Release Date] Contents

LP-101

LP-102 - We've Come This Far By Faith - Mike & Linda Murdock [19??] This Is My Valley/A King And A Beggar/Remind Me, Dear Lord/Where The Roses Never Fade/We've Come This Far By Faith/Too Much To Gain To Lose/That's Just His Way/Sweet, Sweet Spirit/You Don't Need To Understand/When I Prayed Through

LP-103 - I Just Came to Talk With You Lord - Mike & Linda Murdock [19??] If God Is Dead/I Just Came To Talk With You Lord/Sweeter Gets The Journey/Only Jesus/God Is Still On The Throne//Just Turn It Over To The Lord/The Blood Will Never Lose Its Power/What Am I Doing In This Place/Thanks To Calvary/No Disappointment In Him

LP-104 - Mike & Linda Murdock - Mike & Linda Murdock [19??] Through It All/This Could Be The Dawning Of That Day/Why Should I Worry Or Fret?/The Best Of The Trade/Tears Can Bring You Closer/Plenty Of Time/For Those Tears I Died/Jesus Is All To Me/Because He Lives/Don't Let Me Stray

LP-105 (side 1) - Jesus Loves Me - Linda Murdock [19??] Jesus Loves Me/Love Lifted Me/Sheltered In The Arms Of God/I'll Never Never Be The Same Again/I Still Believe

LP-105 (side 2) - Easy to Love - Mike Murdock [19??] If That Isn't Love/Easy To Love/There's Something About My Valley's/I Made Contact/I Don't Regret A Mile

Label name changes to "Mike Murdock Ministries":

LP-106 - I Want to Learn - Mike Murdock [19??]

LP-107 - Heaven's Sounding Sweeter All the Time - Mike & Linda Murdock [19??]

Maranatha SS1 - Cheap Salvation - Mike Murdock [19??]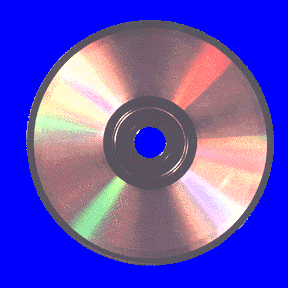 Back to the Discography Listings Page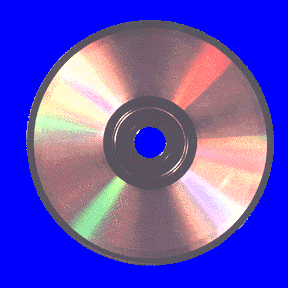 Back to the Both Sides Now Home Page