Target Album Discography
By Randy Watts, Mike Callahan, David Edwards and Patrice Eyries
Last update: February 18, 2010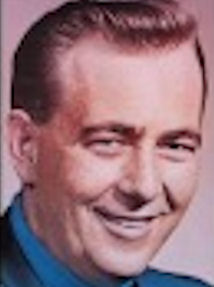 Target Records was formed by Bob Wilson in early 1971 in New Bern, North Carolina. Wilson signed the label's first artists, Jack Reno and Alice Creech, by early February, 1971, and Mark Howard soon after. By September, 1971, the label signed a deal to be distributed nationally by Nashville-based Mega Records, and moved the headquarters of Target to Nashville.

After an inauspicious start with Alice Creech's May, 1971 country charter "The Hunter" (co-written by Bob Wilson) topping out at #73, she came back with a cover of the Band's/Joan Baez' "The Night They Drove Old Dixie Down" and then a remake of Gale Garnett's "We'll Sing in the Sunshine," both of which reached the country Top-40. In October, 1971, Jack Reno hit with a cover of Vanity Fare's "Hitchin' A Ride", which reached #12 on the country charts. Reno's followups were both remakes, "Heartaches By the Number" (#26) and "Do You Want To Dance" (#38). Jacky Ward's "Big Blue Diamond" reached #39 in the summer of 1972, but that was about it. By the end of the year, the label was out of business.


| | |
| --- | --- |
| | The Target label was black with silver print, with the Target logo in silver and red at the top of the label. Around the bottom of the label it read, "DISTRIBUTED BY MEGA RECORDS AND TAPES, INC. USA". |



We would appreciate any additions or corrections to this discography. Just send them to us via e-mail. Both Sides Now Publications is an information web page. We are not a catalog, nor can we provide the records listed below. We have no association with Target Records or Mega Records. Should you be interested in acquiring albums listed in this discography (which are all out of print), we suggest you see our Frequently Asked Questions page and follow the instructions found there. This story and discography are copyright 2010 by Mike Callahan.

TARGET ALBUM DISCOGRAPHY
| | |
| --- | --- |
| Cover | Number - Title - Artist - [Release Date] Contents |
| | Target T13-1300 Series (Distributed by Mega Records): |
| | T13-1313 - Hitchin' a Ride - Jack Reno [1972] (3-72, #44CW) Hitchin' A Ride/Arizona Clay/I Can Still See Him In Your Eyes/Airline Girl/Something Happened/You Are My Destiny/Heartaches By The Number/What's The World Coming To/Ruby, Don't Take Your Love To Town/Take My Hand |
| | T13-1314 - To Lovers, with Love - Don Tweedy Orchestra [1972] To Lovers, With Love/Our Song/Day After Day/Moment To Moment/Sweet Dream Of Love/Made For Each Other/This Is Yours, This Is Mine/You Are Everything/Now And Forever/An Affair To Remember |
| | T13-1315 - Big Blue Diamond - Jacky Ward [1972] Big Blue Diamond/You Gave Me A Mountain/It's Gonna Take A Little Bit Longer/An Angel To Look At/Someone Is Taking Her Place/Just Hangin' On/Knock Three Times/It's Time/I'm Weak/That's The Way I Am |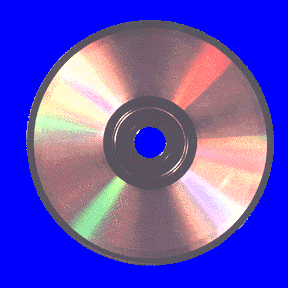 Back to the Discography Listings Page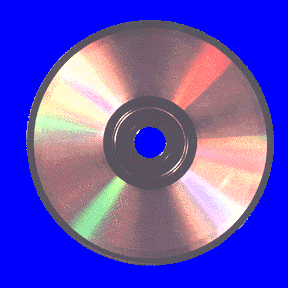 Back to the Both Sides Now Home Page