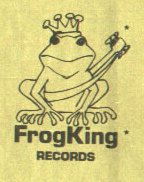 Frog King Album Discography
By Mike Callahan and David Edwards
Last update: July 11, 2003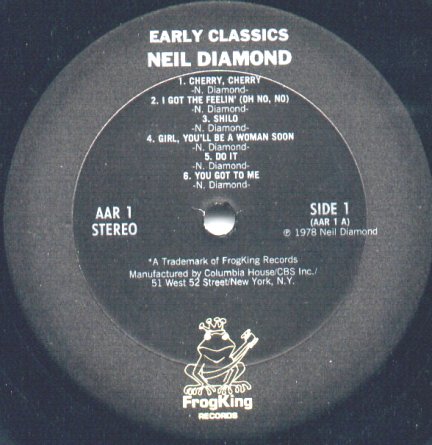 Frog King was a label Neil Diamond used to issue an album through the Columbia Record Club (Columbia House). The name obviously came from the lyrics of one of his hits, "I Am...I Said", in which he says, "Did you ever hear the story about the frog who dreamed of being a king, and then became one?" The interesting thing about the Frog King album is that it has "Kentucky Woman" in true stereo, and that is the only place where it appears in that format.

The label is black with silver print, with the frog logo at the bottom of the label.






We would appreciate any additions or corrections to this discography. Just send them to us via e-mail. Both Sides Now Publications is an information web page. We are not a catalog, nor can we provide the records listed below. We have no association with Frog King Records, or Columbia Record Club. Should you be interested in acquiring albums listed in this discography (which are out of print), we suggest you see our Frequently Asked Questions page and follow the instructions found there. This story and discography are copyright 1990, 1997, 2003 by Mike Callahan.


FROG KING ALBUM DISCOGRAPHY
| | |
| --- | --- |
| Cover | Number - Title - Artist - [Release Date] (Chart) Contents |
| | AAR-1 - Early Classics - Neil Diamond [1978] Columbia Record Club Issue. Cherry Cherry (S)/I Got The Feelin' (Oh No No) (S)/Shilo (version 2)(S)/Girl, You'll Be A Woman Soon (S)/Do It (version 1)(M)/You Got To Me (S)//Solitary Man (version 3)(S)/ Kentucky Woman (S)/Thank The Lord For The Night Time (S)/Red Red Wine (S)/The Boat That I Row (S)/I'm A Believer (version 2)(S) |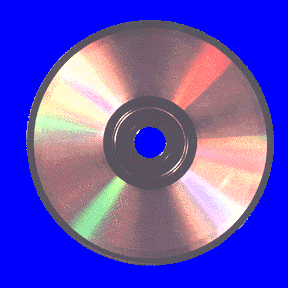 Back to the Discography Main Page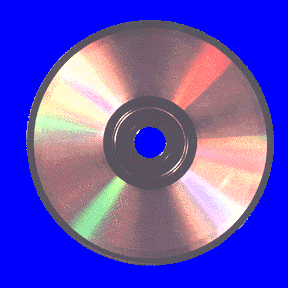 Back to the Both Sides Now Home Page