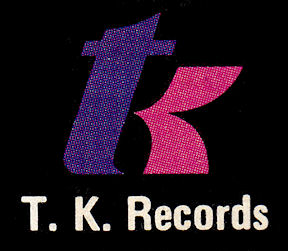 TK Records Story
By Patrice Eyries, Mike Callahan, David Edwards and Randy Watts
Last update: April 6, 2010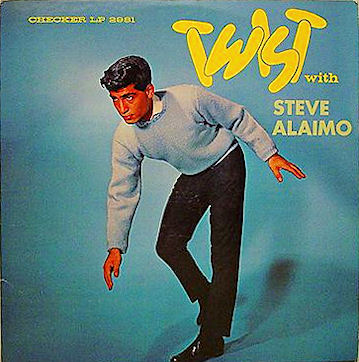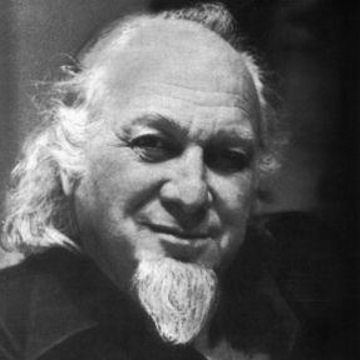 No other record label, except Neil Bogart's Casablanca Records, epitomized the sound of mid-1970s disco as TK Records, aka "the Miami Sound" or "the Sound of Sunshine." TK Productions was the official name of the company that is sometimes just referred to as "TK Disco". The company was based in Miami, Florida, and was started in the early 1970s by Henry Stone, who ran it from the start until the disco boom went bust, finally closing in 1981. "TK" are the initials of Terry Kane, who was the engineer who built Henry Stone's 8-track recording studio. Vice President of TK was Steve Alaimo, a mid-sixties teenage singing sensation via a career through Checker and ABC-Paramount, and national television exposure through shows such as Where the Action Is.

Henry Stone was born in the Bronx, NY, on June 3, 1921. He was a musician himself, playing the trumpet in his early years. After a hitch in the army during World War II, he moved to Los Angeles where he started his career by selling records to jukebox operators — as many others who founded the record labels of the 1940s and 1950s — from the trunk of his car. In 1948, he moved to Miami and started a recording and distributing business via his own Chart, Rockin' and Glory labels. He started DeLuxe Records, distributed by King, which had a huge hit in 1954 with the Charms' "Hearts of Stone." He worked with James Brown early in his career and helped get Brown's first hit, "Please, Please, Please," recorded, which was released on King's subsidiary Federal Records. Through the years, Henry Stone launched many more Miami-based record labels, such as Dade (in 1955), Glades (in 1959) and Marlin (in the 1960s). He had a hit on Dade in early 1960 with James Brown's backing band, calling themselves "Nat Kendrick & the Swans" with "(Do The) Mashed Potatoes, Part 1" [Dade 1804, 2/60, #84 pop, #8 R&B], which actually included James Brown himself on piano and backing vocals.

But before 1972, Stone spent most of his energy on record distribution. He founded Tone Distributors in Miami, which became one of the most successful independent record distribution companies in the area, distributing Atlantic, Motown, Stax, and others. In 1968, he was involved in getting the Tampa-based group Mercy signed to Warner Bros Records after he signed them to Marlin Productions. In the late 1960s and early 1970s, Stone worked with artists on his Alston label, distributed by Atlantic (which meant in the Miami area, he distributed it). Stone was fairly content to be a distributor with some studio work, when in 1972, Atlantic executive Jerry Wexler dropped a bomb on him: Atlantic, Warner Bros, and Elektra were forming WEA (for Warner-Elektra-Atlantic), which would henceforth do their own distribution. It was this more than anything that started Stone down the road to founding and ownership of a recording and hitmaking empire. Usually successful in whatever he did, he now had time and motivation to apply himself in the record ownership business, having the distribution network established.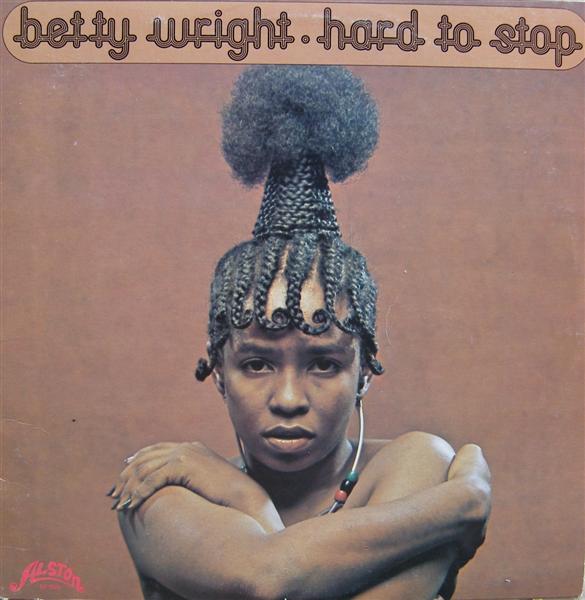 In the early 1970s, Stone had a strong studio team of musicians, writers and producers/arrangers, including Willie Clarke, Willie "Little Beaver" Hale, and Clarence Reid. He expanded his roster of labels and artists, starting with the Alston label. Alston was first distributed through Atlantic before the merger with the Warner conglomerate and had hits such as Betty Wright's "Clean Up Woman" (#6 pop and #2 R&B in 1971), and Beginning Of The End's "Funky Nassau" (#15 pop and #7 R&B in 1971). Stone reactivated the Glades label with Timmy Thomas' million selling "Why Can't We Live Together" in 1972 (#3 pop and #1 R&B), the first nationally distributed record by the TK Corporation, and Latimore's "Let's Straighten It Out" (#31 pop and #1 R&B in 1974). But Stone's greatest worldwide triumph came during the mid-seventies after he founded TK Records from a set of warehouses in Hialeah, Florida (an industrial area west of Miami), and brought a roster of independent labels to worldwide success.

If TK's success was originally based on the ability of Stone and Alaimo to discover new talent, the first hits came through recruiting two kids who were working in the warehouse, packing records for Stone: Harry Wayne Casey (aka "KC") and Richard Raymond Finch (a student recording engineer). The two would talk about music and songs, and started writing songs together. Soon Casey and Finch started the "Sunshine Junkanoo Band" (almost immediately shortened to the "Sunshine Band") to record and produce their own songs and the golden era of TK Disco began. Eventually, they wrote and produced most of the big TK hits, not only for KC & the Sunshine Band, but starting with George McCrae's "Rock Your Baby" (#1 pop and #1 R&B in June 1974) and "I Get Lifted" (#37 pop and #8 R&B in January 1975), as well as the whole of McCrae's first album. "Rock Your Baby" was reportedly done in just two takes.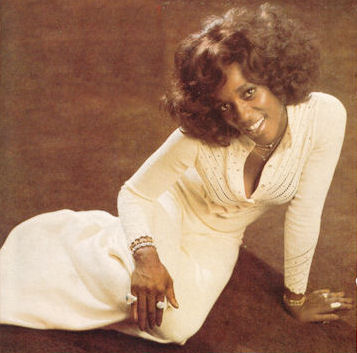 From 1975 to 1979, KC & the Sunshine Band had 15 chart hits including five #1 pop hits, the first three hitting the #1 R&B chart as well: "Get Down Tonight" (July 1975), "That's The Way I Like It" (October 1975), "(Shake, Shake, Shake) Shake Your Booty" (July 1976), "I'm Your Boogie Man" (February 1977) and "Please Don't Go" (August 1979), and "Keep It Comin' Love" (#2 pop and #1 R&B in July 1977). It is no denying that these hits, written for the dance floor, helped create the mid-to-late 1970s disco phenomenon, most hits crossing over the pop, R&B and Dance charts.

At the same time, Henry Stone expanded his roster of owned and/or distributed labels further with Cat Records, who signed George McCrae's wife Gwen ("Rockin' Chair", #9 pop and #1 R&B in 1975), Malaco Records, who had Dorothy Moore's "Misty Blue" (#3 pop and #2 R&B in 1976), Marlin Records, who scored with the Ritchie Family's "The Best Disco In Town" (#17 pop and #12 R&B in 1976), Drive Records with Peter Brown's "Do Ya Wanna Get Funky With Me" (#18 pop and #3 R&B in 1977), Dash Records, whose artists T-Connection hit with "Do What You Wanna Do" (#46 pop and #15 R&B in 1977) and Foxy scored with "Get Off" (#9 pop and #1 R&B in 1978), the Clouds label, with Bobby Caldwell's "What You Won't Do For Love" (#9 pop and #6 R&B in 1978), Sunshine Sound Records, who charted with Jimmy Bo Horne's "Dance Across The Floor" (#38 pop and #8 R&B in 1978), and the Juana label, with Anita Ward's infectious "Ring My Bell" (#1 on both the pop and R&B charts in May, 1979). If ever there was a record outfit that deserved the term "empire," TK and its disco associated labels was it.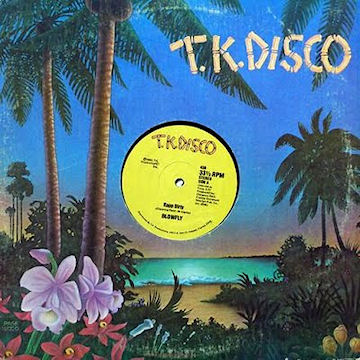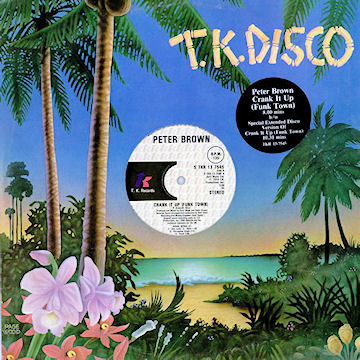 TK is also credited, along with Casablanca Records, with helping launch the 12-inch disco single. They released their first TK Disco 12" with Wild Honey's "At The Top Of The Stair" in the summer of 1976 and ultimately released more than two hundred 12-inch singles along the way, both in the US and the UK.

In 1980, after about five or six years of the disco craze, "disco fatigue" started to set in with the record buying public. Anti-Disco rallies sprang up, and disco no longer was "hip." Sales of disco discs tumbled, and for labels seen as identified with disco, radio airplay suddenly became hard to come by. Within only about a year, widespread declarations were that "disco is dead." Even Stone's artists got on the bandwagon, with Latimore putting out a single called "Discoed to Death". Sales of virtually all of Stone's labels ground to a halt seemingly overnight (actually, over a period of months). By 1981, his empire was on shaky financial footing, and he was forced into bankruptcy for the TK empire.

After filing for bankruptcy in 1981, Henry Stone launched the Sunnyview label with Morris Levy (from Roulette fame) but with no major success. Stone sold the TK label and the others he owned to Rhino Records in 1990, so today the masters are owned by Warner Bros. Henry Stone is still alive and well and living in ... Florida, of course.

We would appreciate any additions or corrections to this discography. Just send them to us via e-mail. Both Sides Now Publications is an information web page. We are not a catalog, nor can we provide the records listed below. We have no association with TK Records or any of the labels they distributed. Should you be interested in acquiring albums listed in this discography (which are all out of print), we suggest you see our Frequently Asked Questions page and follow the instructions found there. This story and discography are copyright 2010 by Mike Callahan.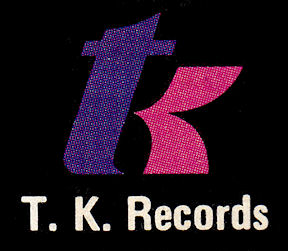 On to the TK label Discography




T.K. Productions distributed labels:




On to the Alarm label Discography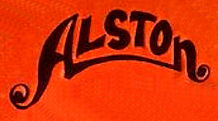 On to the Alston label Discography





On to the Amazon label Discography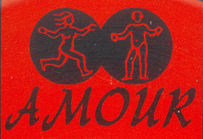 On to the Amour label Discography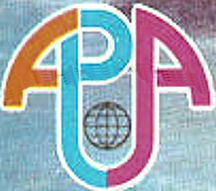 On to the A.P.A. label Discography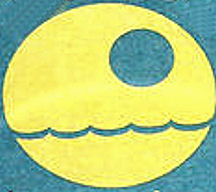 On to the Arth label Discography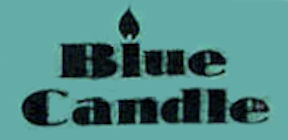 On to the Blue Candle label Discography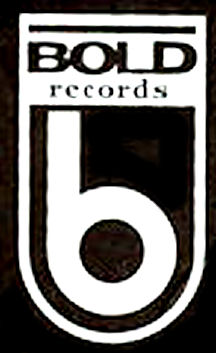 On to the Bold label Discography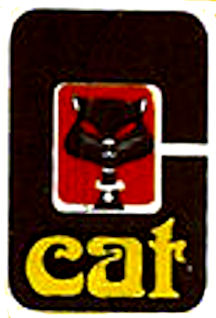 On to the Cat label Discography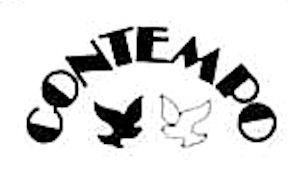 On to the Contempo label Discography





On to the Dash label Discography





On to the Dial label Discography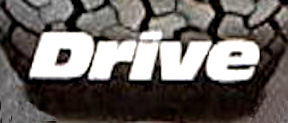 On to the Drive label Discography





On to the Fabulous label Discography





On to the Glades label Discography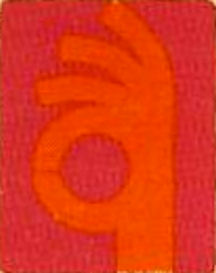 On to the Good Sounds label Discography





On to the Gospel Roots label Discography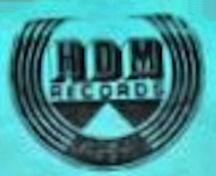 On to the HDM label Discography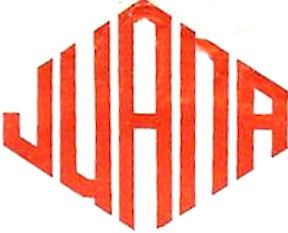 On to the Juana label Discography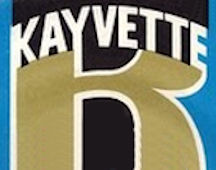 On to the Kayvette label Discography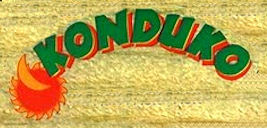 On to the Konduko label Discography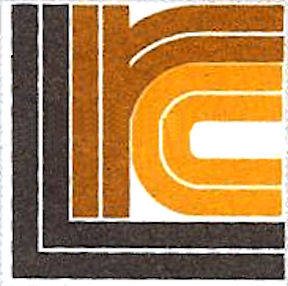 On to the LRC label Discography





On to the Reid's World label Discography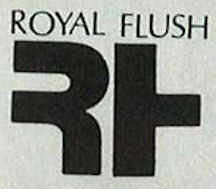 On to the Royal Flush label Discography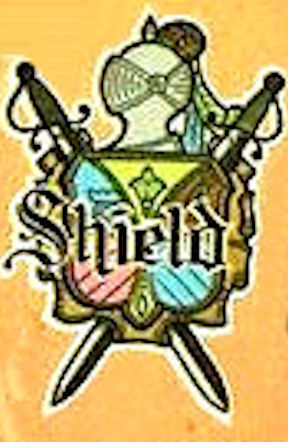 On to the Shield label Discography





On to the Wanderick label Discography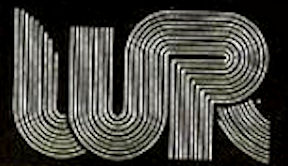 On to the Wicked label Discography





On to the Wolf label Discography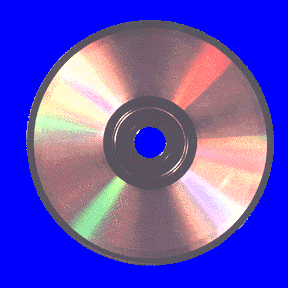 Back to the Discography Listings Page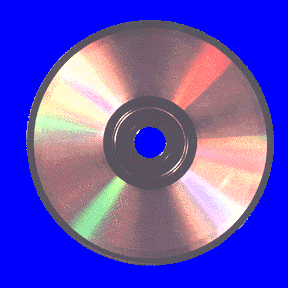 Back to the Both Sides Now Home Page