Earmarc Album Discography
By Patrice Eyries, David Edwards, and Mike Callahan
Last update: January 20, 2006






Earmarc was a Casablanca subsidiary dedicated to disco music. It was started in 1979 by Marc Paul Simon, who had been with Casablanca for some time as a producer, mixer, and head of the label's club promotions. Seemingly a favor from Neil Bogart for his hard work, the label lasted barely a year when Bogart sold Casablanca to PolyGram, and the Earmarc label was discontinued.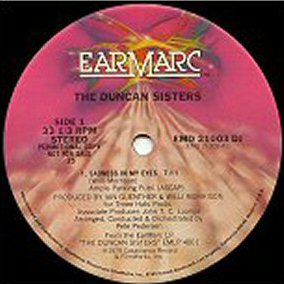 The label is brown and red, vaguely depicting an erupting flow (magma? sound?) with black lettering and "Earmarc" written in white lettering on the top of the label. The following text is written in the form of an arc at the bottom of the label: "Manufactured and Distributed by Casablanca Record and FilmWorks, Inc., 8255 Sunset Boulevard, Los Angeles, California 90046."

We would appreciate any additions or corrections to this discography. Just send them to us via e-mail. Both Sides Now Publications is an information web page. We are not a catalog, nor can we provide the records listed below. We have no association with Earmarc or Casablanca Records. Should you be interested in acquiring albums listed in this discography (all of which are out of print), we suggest you see our Frequently Asked Questions page and follow the instructions found there. This story and discography are copyright 2006 by Mike Callahan.
EARMARC ALBUM DISCOGRAPHY
| | |
| --- | --- |
| Cover | Number - Title - Artist - [Release Date] (Chart) Contents |
| | EMLP 4000 series: |
| | EMLP 4001 - Duncan Sisters - Duncan Sisters [1979] Sadness In My Eyes/Outside Love/Rock Along Slowly//Boys Will Be Boys/Love Is On The Way/You Give Me Such A Feeling |
| | EMLP 4002 - Score - Carol Lloyd [1979] Score/Sundown To Sunrise/Plans For Tomorrow//Shake Me Wake Me/Showdown/Dream Dancer |
| | EMLP 4003 - Remember Me - Van Hinton [1980] Come On Down And Rock Me/Stay With Me/Search, Find//We're Gonna Work It Out/Music/When Will I See You Again?/Remember Me |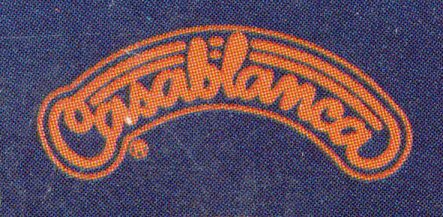 Back to the Casablanca Records Story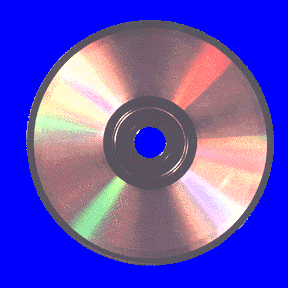 Back to the Discography Listings Page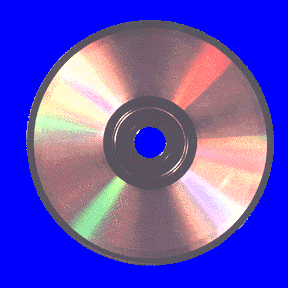 Back to the Both Sides Now Home Page